IGS specializes on approaching companies with massive customer portfolios which have products that need to stand out from the competition in the market or those which have a high level of demand to deliver comprehensive solutions, and based on the needs of these customers, we bring them services that make their offer more tangible. We have identified an opportunity relating to your offer and we are confident of its success.
Our aim is to adapt to the needs of our partners by developing innovative services of the highest quality.
0
Clients use our Services
0
Services completed yearly
0
Programs launched to date
0
Sponsors
Strategic partners
Banks - Financial - Institutes - Insurers - Retails - Services - Utilities
We adapt to customer's needs
Non-stop creation of innovative assistance models which keep up with the ever changing market
The backing of IGS in the delivery of services, guaranteeing customer satisfaction
Customer experience focused on providing high quality service which meets all our client's needs.
We have our own network with 24/7 – 365 day a year assistance.
Qualified professionals in assistance services.
Follow-up and online supervision for each service provided.
Certified Processes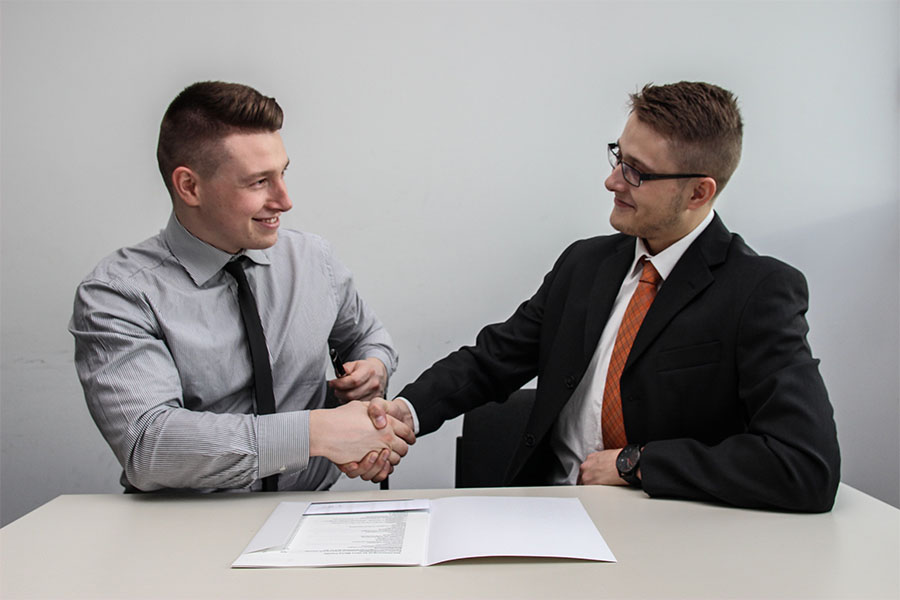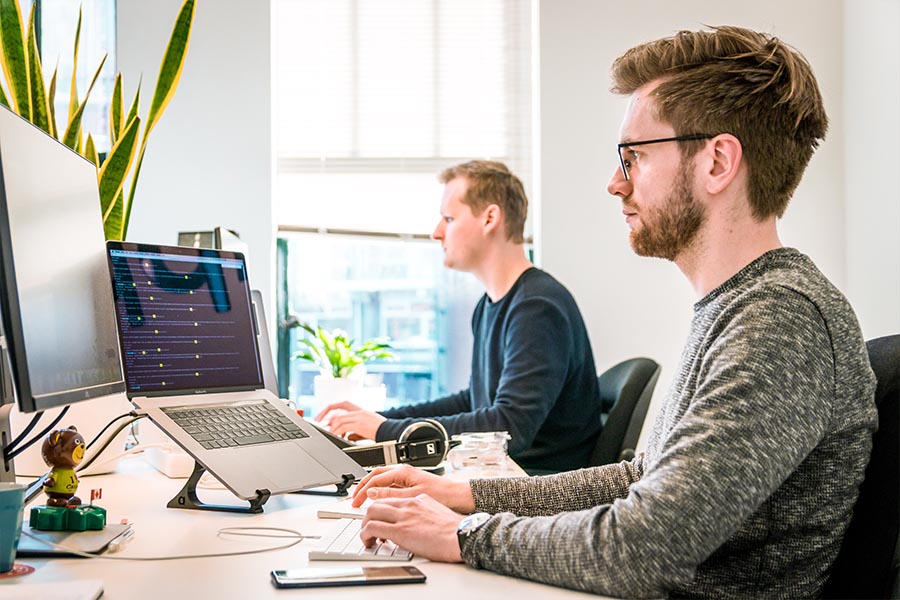 Innovation programs
Programs with high-use in the service designed with customer focus
Certified processes
Daily payment to suppliers
Ranking of technicians
Our own call centers
360 ° customer experience
2,18% Mail Penetration Net Basis
8, 97% Mail Penetration Net Basis
0,38% Floor Penetration Net Basis
11,53% Total Penetration Net Basis
0,04% Falls (Declination of sales month 1)
    Benefits:
Increased income through higher service opportunities
Steady business year round without slow seasons.
Business growth & increase local market recognition without additional advertisement expenses
Continuous Referrals resulting in new, long lasting loyal customer relationships
Instant payment or reliable, prompt payment schedule
Dependable support
Account Management Tools
Free customer service evaluations/feedback and ratings with improvement recommendations
Contact our Service Provider Network Department at providers@igroupsolution.com to apply.
1395 Brickell Ave., Suite 670
Brickell Arch, Miami, FL 33131
USA